2024 Tonami Tulip Fair poster announcement!
◆Meeting period: April 23rd (Tuesday) to May 5th (Sunday), 13 days, 9:00 a.m. to 5:30 p.m.
◆Theme: Waves of color spread with tulips
It expresses how the "smiles," "healing," and "impressions" created by the colorful tulips blooming inside and outside the fair venue spread like ripples around the world.
◆Poster: Poster designs will be solicited from all over the country via the internet. *Selected from 88 submitted designs
◆Design: ① In the large flowerbed with colorful tulips, various ripples such as "smiles" and "healing" spread out, while in the wavy flowerbed in the foreground, these waves lead to large waves of "emotion." It expresses the situation.
②In addition to introducing the circular flower bed and tulip tower, which are extremely popular spots for photos, the large, colorful flower bed expresses the depth and scale of the venue, as well as the gorgeousness and beauty of the tulips.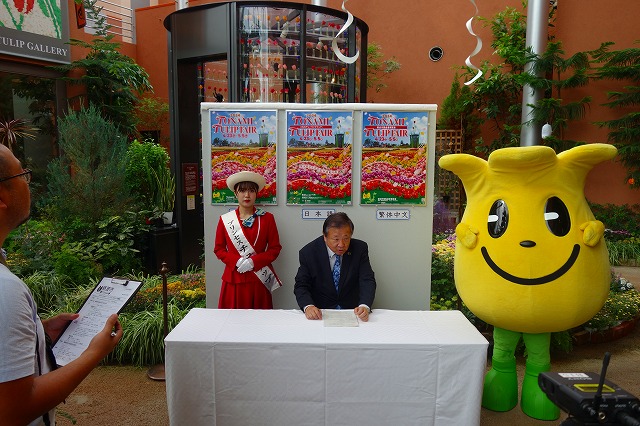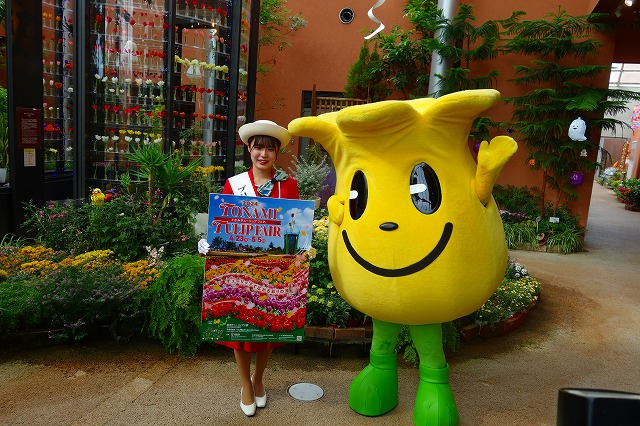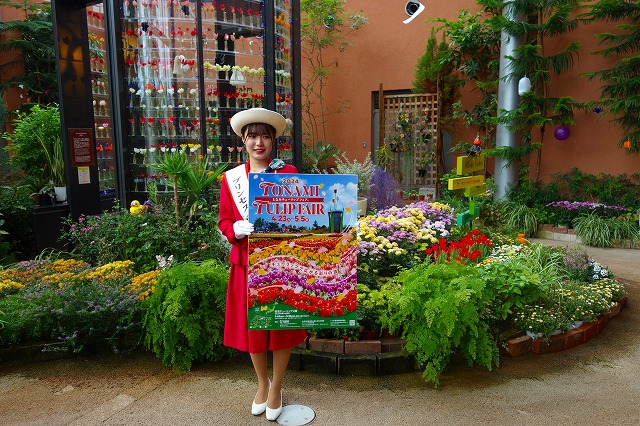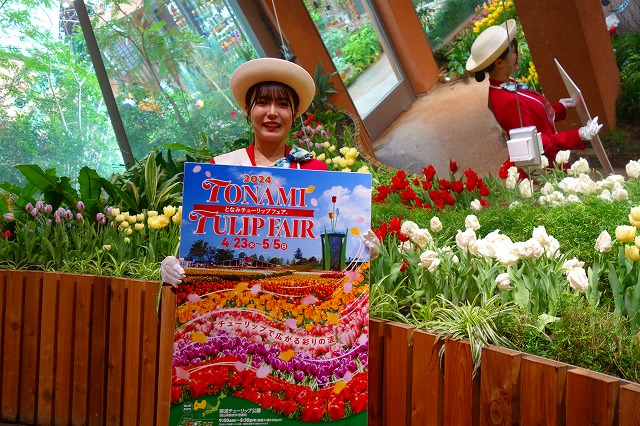 Look forward to next year's Tulip Fair! !